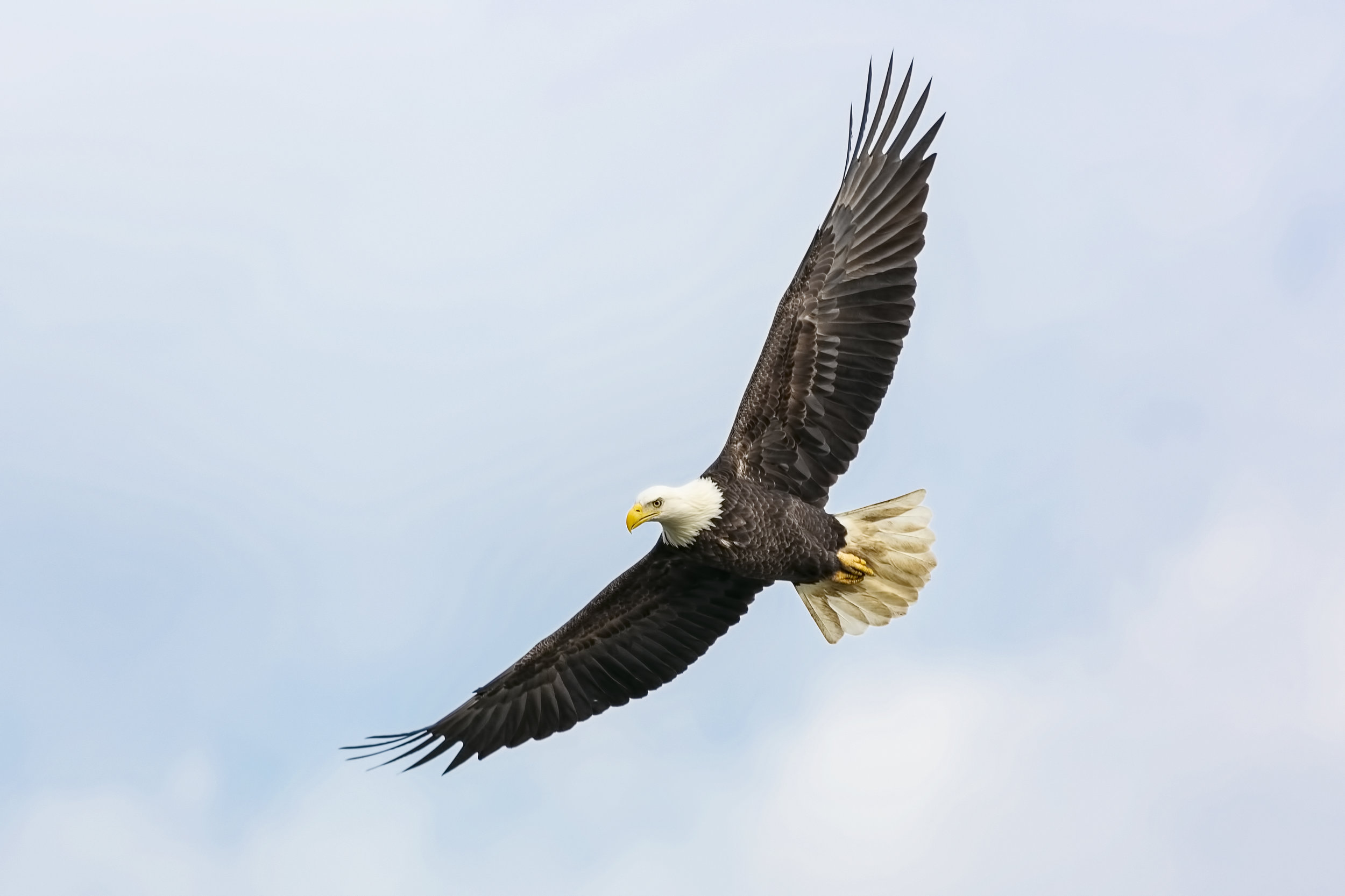 Everything is possible. It's simply a matter of perspective.
Welcome to Perspective, an advisory services company consulting across a diverse range of businesses, organisations and industries.
We specialise in providing valuable management insights and strategic, agile problem solving across the public and private sectors. Providing clarity by identifying the challenges impacting our client's operations is important, but what we do best is achieve outcomes and results through a strategic approach, harnessed by our unique outlook.
The Honourable Troy Grant has built a phenomenal 30-year career of distinguished, decorated and accomplished public service to the people of New South Wales in government, law enforcement, emergency services, social justice, community and charitable endeavours.
A self-described son of regional New South Wales and a married father of two adult children, Troy is dedicated to the ethos of service before self, based on his core values of hard work, integrity and honesty.
Need clarity for the challenges ahead? Book a FREE 45 min Perspective Session today.